Waterwise water distillers are engineered around the proven steam distillation process. Combined with carbon filtration, distillation is the water treatment technology that most completely reduces the widest range of contaminants, including biological, organic and inorganic elements. In fact, a quality distillation system provides water that is up to 99% free of impurities, including heavy metals, chemicals and microorganisms.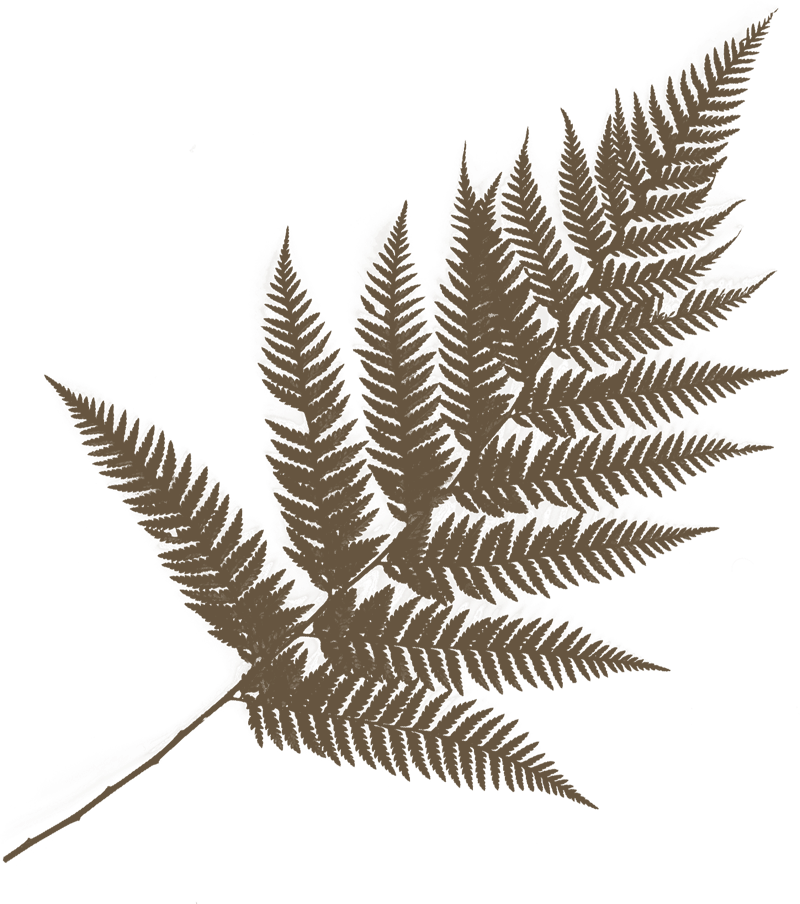 Proven technology is what you can expect from Waterwise water distillers, Air purifiers, and shower filters.
For over 40 years, we've believed that optimum health is not possible without the benefits of pure water and pure air. And isn't good health something we all seek?
Waterwise 3200
The Waterwise 3200 eliminates concerns about your drinking water safety. Simply fill the stainless steel boiler with tap water, press the reset button, and soon you'll enjoy pure water anytime, anywhere.
The 3200 will produce any amount up to 1 gallon per cycle. If less than a gallon is needed, simply fill kettle with the desired amount. The distiller will automatically shut off when no water remains in the kettle.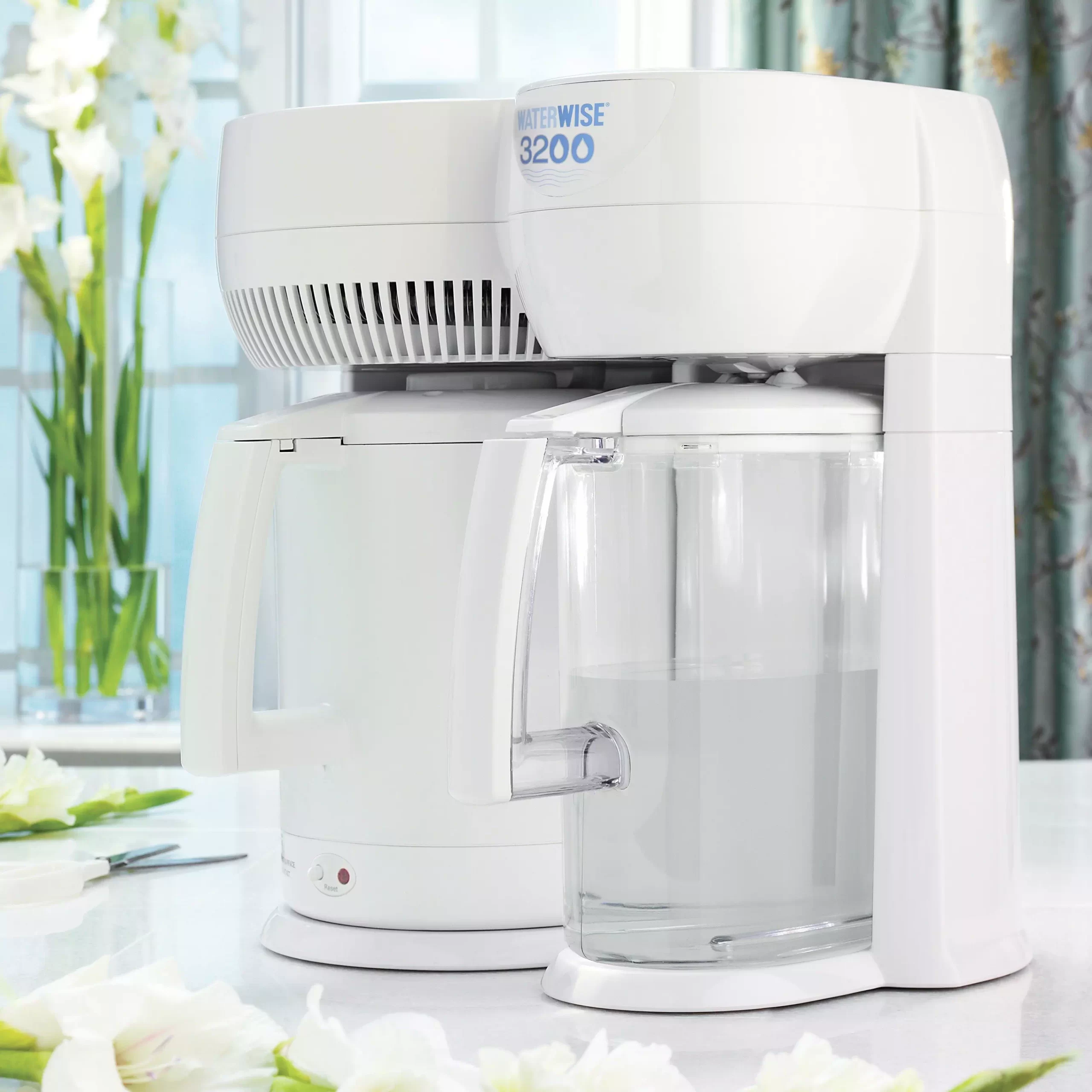 Showerwise Filtration System
Chlorine, commonly used to disinfect tap water, can make your skin dry, sensitive, flaky and itchy. It irritates your eyes and makes your hair dry and unmanageable. Worse yet, chlorine and chlorine by-products aggravate symptoms for many asthma, allergy, sinus and emphysema sufferers.
Your body can absorb more chlorine in a 10-minute shower than from drinking 8 glasses of the same water. Showerwise reduces chlorine by 95%; also reduces combined chlorine, hydrogen sulfide (sulfur), scale, sediment, iron oxide, and odors.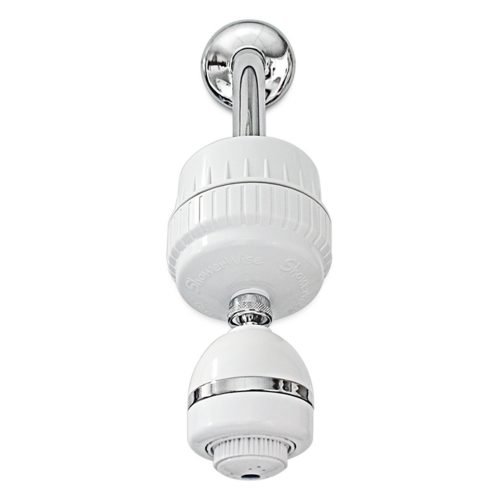 Freeze drying fits every lifestyle!
Reasons: Emergency Prepping, Garden & Orchard, Camping & Hunting, Food Storage, Healthy Living, Pet Food
Benefits: Preserve Taste, Shelf Life, Nutrition, Versatility, Ease of Use & Savings!
"Vanessa is amazing! She is a book of knowledge! Very kind, great listener. Her products and services are very effective and have improved the lives of myself and my family. Highly recommend. Great prices and educational classes too."
"Vanessa is awesome and very knowledgeable about her oils You must go in and see her."
"Quality therapeutic essential oils, herbs and health services, this day spa supports a healthy life style. Not feeling so healthy, stop in for a visit and talk to Vanessa. She will start you on your way to a healthier life!"
"Vanessa is very knowledgeable about natural and alternative healing methods, and she offers a wide range of therapies to help support the bodies detoxification processes. My husband and I have both had positive experiences here and recommend going if you're looking for improved health and well-being."
"Great for natural health. Salt booth, sauna and many more great service options. Herbs to your success also has an extensive variety of tea, and herbs."