Sauna
Ready to detox the mind and the body?
Experience the healing power of the new infrared sauna, our new Detox program, the power of seed based nutrition, and why detoxification is a vital step in the path towards health. 
Our infrared sauna is unique as it has 6 different programs with varying intensities and you can add Chromotherapy: the science of using colors to adjust the body vibrations.
.
Boost Metabolism & Lose Fat
Experience Bliss & Reduce Stress

Soothe Your Body & Spirit
Oxygen booth provides healthy skin, both inside and out. Soothe tired muscles, relax, and foster sounder sleep while rejuvenating.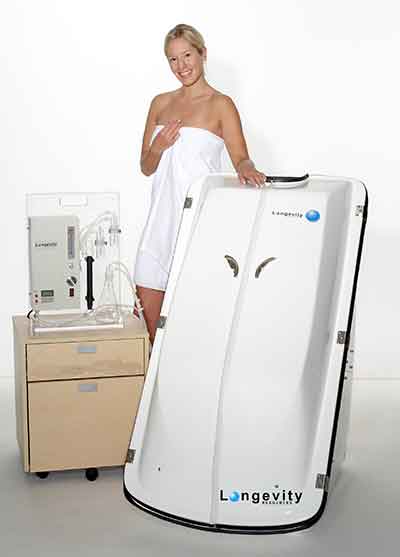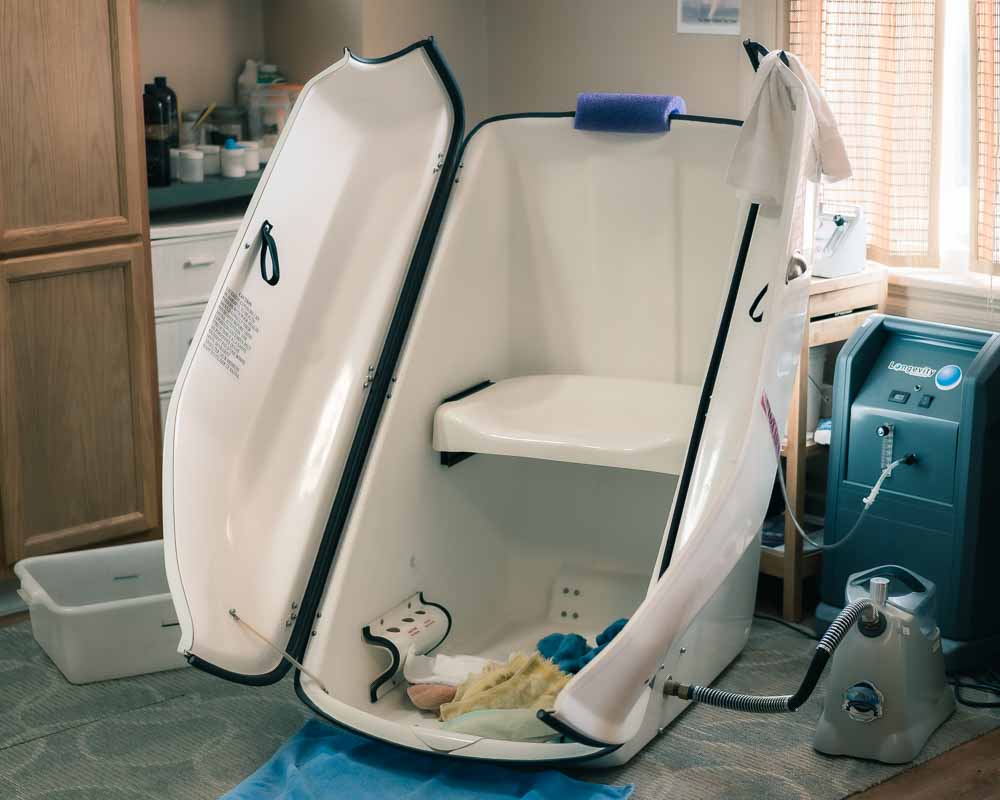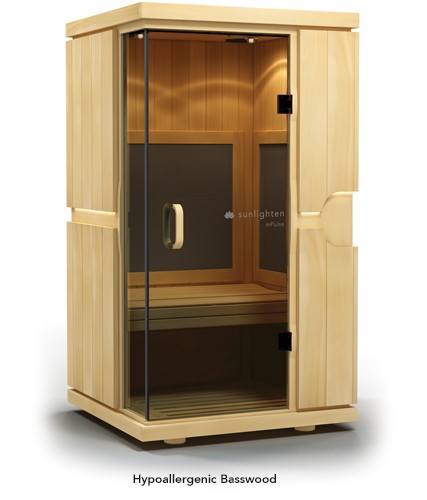 Near, mid and far infrared heaters, proven 99% effective
7 wellness programs at your finger tips
Android-powered with smart features on 10.1″ tablet
"Vanessa is amazing! She is a book of knowledge! Very kind, great listener. Her products and services are very effective and have improved the lives of myself and my family. Highly recommend. Great prices and educational classes too."
"Vanessa is awesome and very knowledgeable about her oils You must go in and see her."
"Quality therapeutic essential oils, herbs and health services, this day spa supports a healthy life style. Not feeling so healthy, stop in for a visit and talk to Vanessa. She will start you on your way to a healthier life!"
"Vanessa is very knowledgeable about natural and alternative healing methods, and she offers a wide range of therapies to help support the bodies detoxification processes. My husband and I have both had positive experiences here and recommend going if you're looking for improved health and well-being."
"Great for natural health. Salt booth, sauna and many more great service options. Herbs to your success also has an extensive variety of tea, and herbs."