Safe, healthier & natural alternative solutions to everyday issues: boost energy, supplement diet, manage weight.
Whether you want to boost your energy, supplement your diet, or manage your weight, essential oil-infused multivitamins and nutrition solutions empower you to meet your wellness goals the natural way.

Herbal Remedy
When your day is dragging—through a workout, class, or day at work—enjoy some Peppermint oil benefits by applying it to your head and neck. The refreshing aroma will give you a boost of positivity! Peppermint is also a great option for diffusing on its own or with compatible scents such as Lavender, Rosemary, Spearmint, or Sage!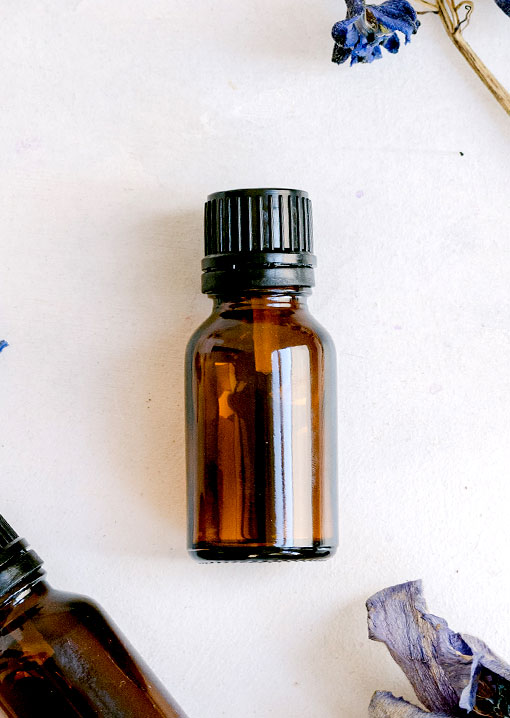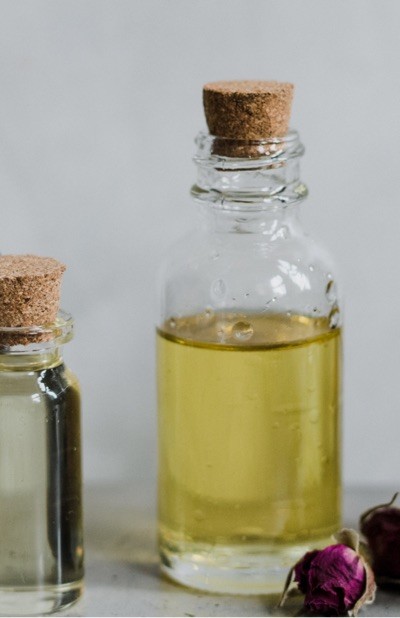 Essential Health
Lavender (Lavandula angustifolia) has a scent that's a wonderful blend of fresh, floral, clean, and calm. It's this dynamic aroma that has made the flower a classic for perfumes, soaps, fresheners, and beauty products. As one of our most popular products, Lavender oil is a great beginner oil and a must for every home.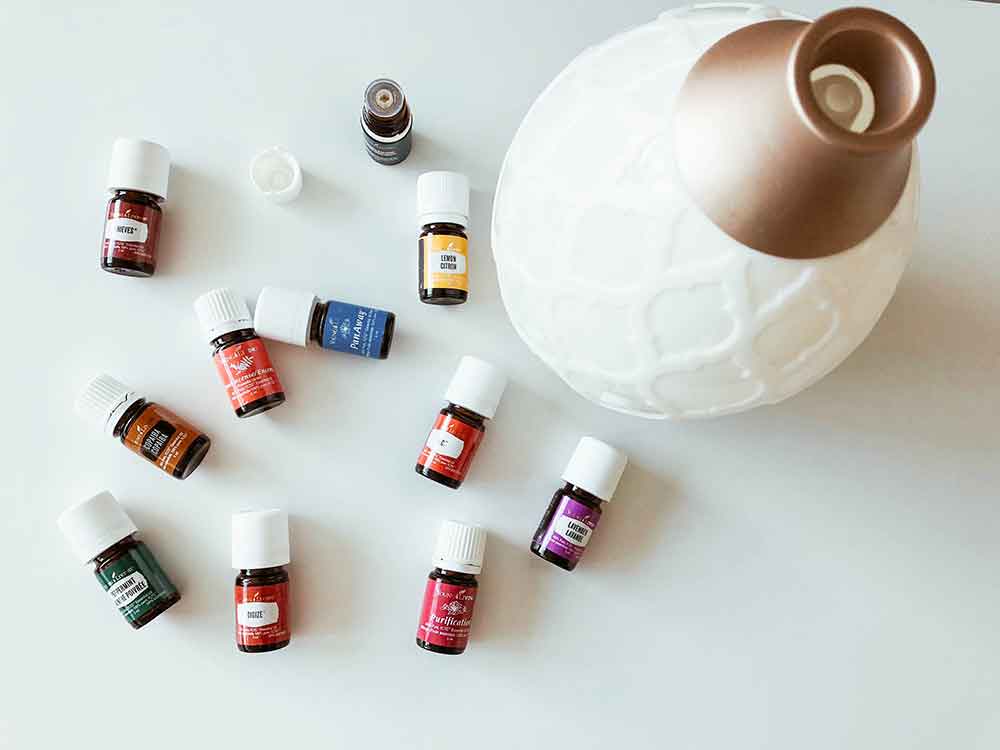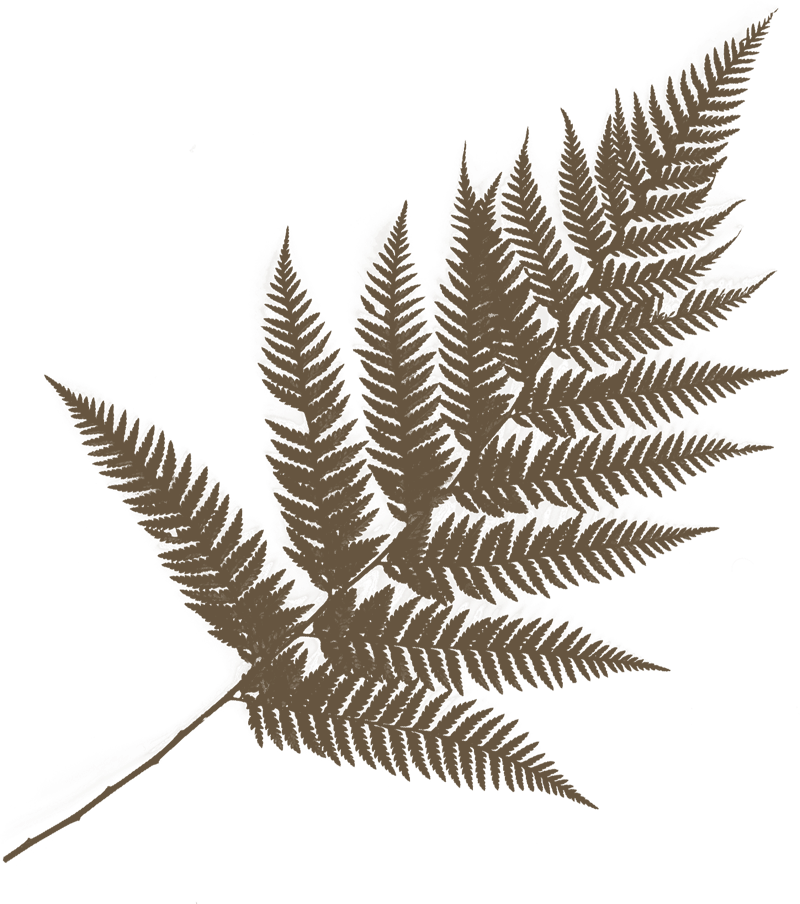 Are you curious about essential oils?  Looking for natural, safe alternatives for everyday issues?  Want to find new ways to feel healthier?  Trying to rid your home of harmful chemicals and toxins?  Are you ready to be completely amazed?  
Buy Oils Online
Start by signing up for your membership. Then, discover lifelong wellness with Essential Oils.
Diffusers and other accessories are available.