The FLOWpresso® system is a breakthrough non-invasive natural approach that delivers a 3-in-1 sensory experience, to enhance physical and mental wellbeing and restore inner balance.
FLOWpresso® is a uniquely engineered experience, clinically proven to improve sleep & reduce stress, positively impacting the quality of your life.
FLOWpresso® operates through a comfortable and snug state-of-the-art bodysuit, applying revolutionary equipment that combines three distinct approaches into one easy, efficient & effective restorative approach.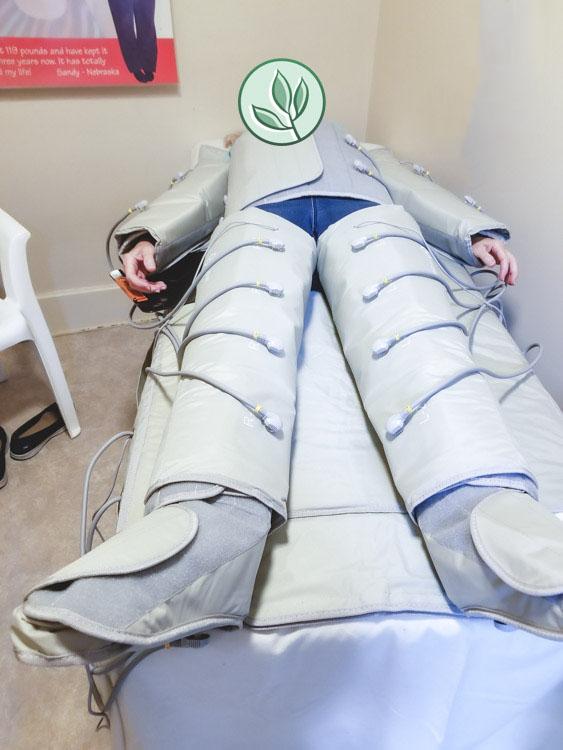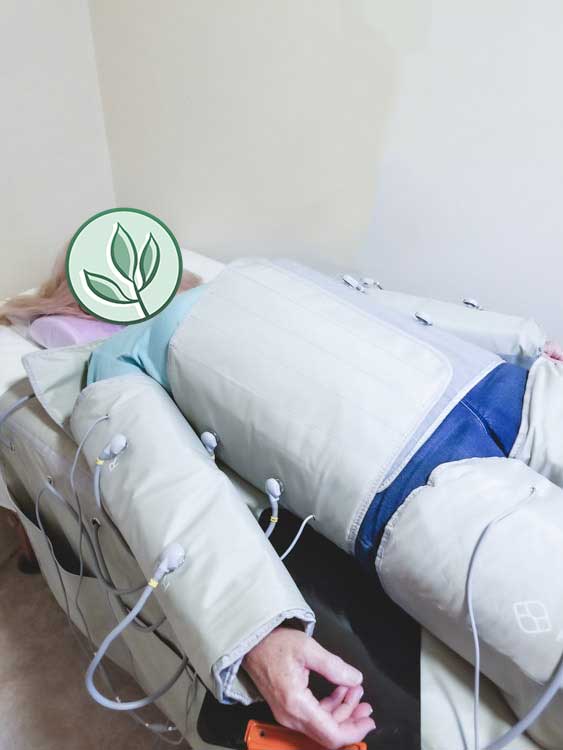 Improving quality of sleep and promoting relaxation
Improving energy and mental alertness
Supporting stress management
Improving self-esteem and minimizing emotional responses
Improving sports performance, recovery, and endurance
Supporting weight management
Improving general mobility
Supporting regulation and inner balance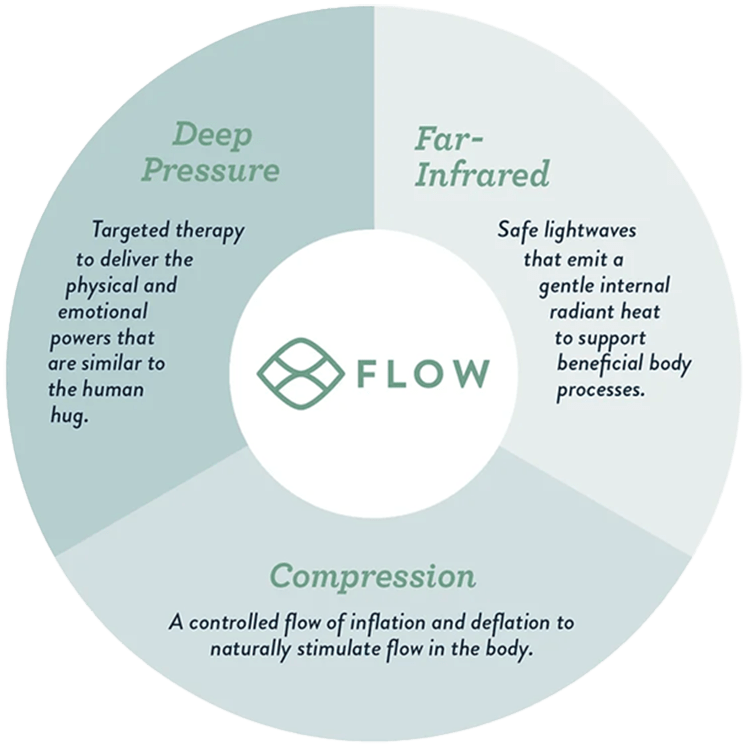 Holistic Spa & Herbal Remedies 
64 South Main St.
Nazareth, PA 18064