Discover the transformative, aromatic power of essential oils throughout your home. Our diffusers let you reap the benefits of essential oil aromatherapy in any room in your home or office.
Enhance the
aromatherapy 
experience…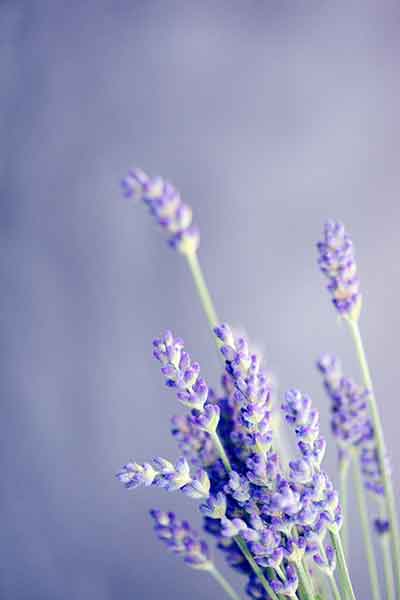 Heaven Scent
Young Living offers a variety of diffusers that function as an aroma diffuser, air purifier, and atomizer in one simple-to-use product. Its atomizing technology transforms essential oils into a vapor of millions of microparticles, dispersing them into the air and releasing the powerful plant constituents found in Young Living essential oils.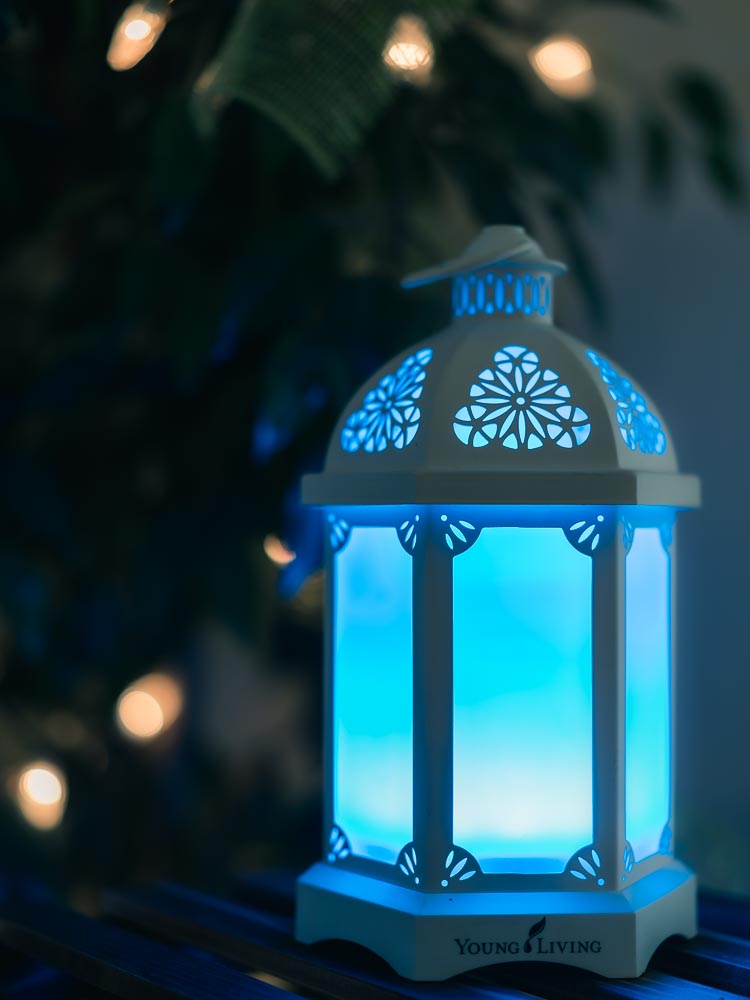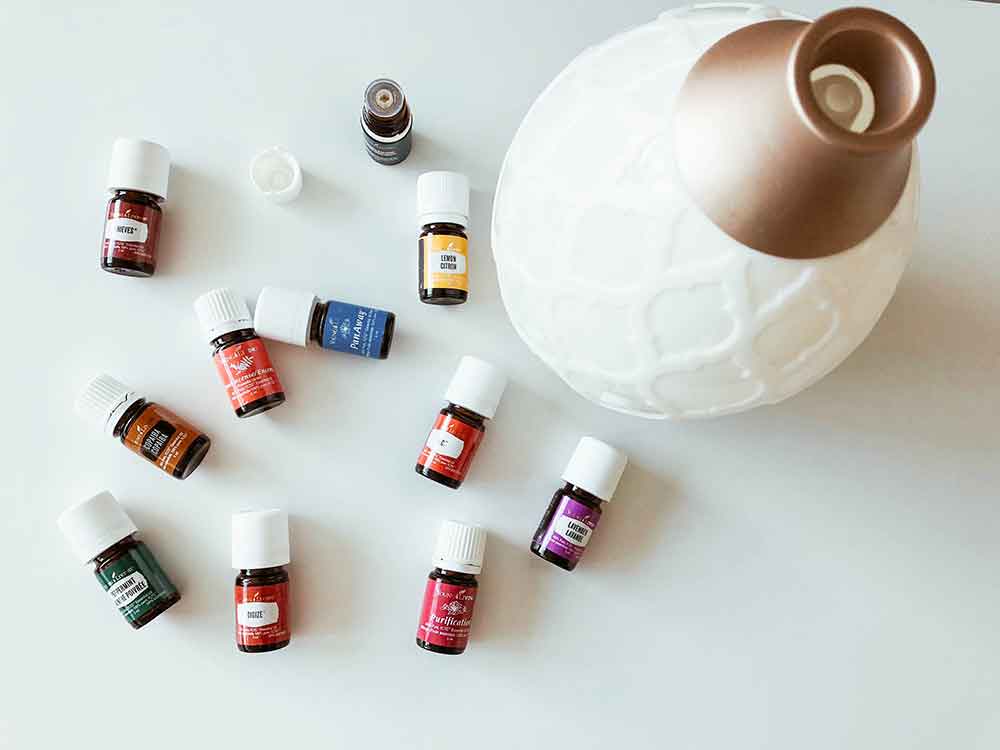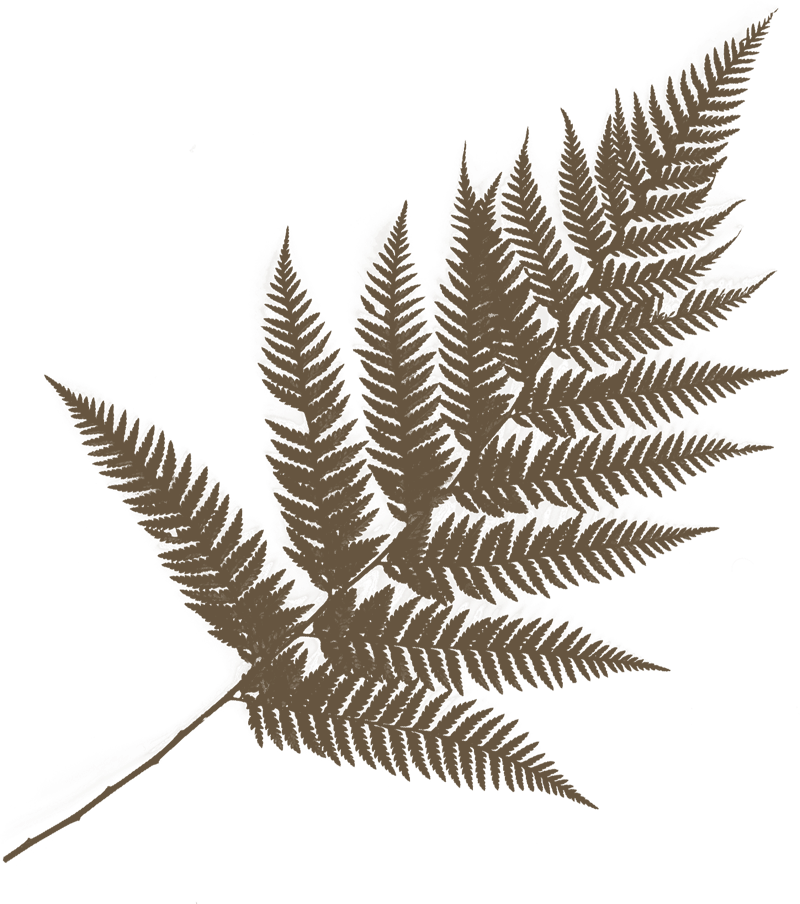 Are you curious about essential oils?  Looking for natural, safe alternatives for everyday issues?  Want to find new ways to feel healthier?  Trying to rid your home of harmful chemicals and toxins?  Are you ready to be completely amazed?  
Buy Oils Online
Start by signing up for your membership. Then, discover lifelong wellness with Essential Oils.
Diffusers and other accessories are available.
"Vanessa is amazing! She is a book of knowledge! Very kind, great listener. Her products and services are very effective and have improved the lives of myself and my family. Highly recommend. Great prices and educational classes too."
"Vanessa is awesome and very knowledgeable about her oils You must go in and see her."
"Quality therapeutic essential oils, herbs and health services, this day spa supports a healthy life style. Not feeling so healthy, stop in for a visit and talk to Vanessa. She will start you on your way to a healthier life!"
"Vanessa is very knowledgeable about natural and alternative healing methods, and she offers a wide range of therapies to help support the bodies detoxification processes. My husband and I have both had positive experiences here and recommend going if you're looking for improved health and well-being."
"Great for natural health. Salt booth, sauna and many more great service options. Herbs to your success also has an extensive variety of tea, and herbs."