Halotherapy
Dry salt therapy offers an effective way of using salt's natural anti-bacterial, anti-inflammatory, and super absorbent properties to provide relief for respiratory and skin conditions.  Stop by for the brochure and see the salt products available.  We can do : 
Experience our sauna & holistic spa featuring an oxygen bar, infrared sauna, massages, chi machine, ionic footbath, salt booth, body wraps & more!

Salt Glow
Scented oils applied to body in a relaxing massage to which therapeutic salts are added.  Stimulates circulation and removes dead skin cells, and detoxifies while hydrating and remineralizing.

Salt Stone Massage
Highly relaxing and remineralizing body massage, uses warm, hand-carved salt stones from the Himalayan Mountains to balance central nervous system and nourish depleted cells, leaving the body in a deep sense of relaxation.  Helps to improve sleep and reduce inflammation.

Salt Booth
See services page for information on the booth. Removes toxins from the lungs, increases the oxygen intake, and boosts energy levels. Also see us at the Holistic Expo when it returns to the Allentown.
Why wait to make the shift to a more holistic approach?
Visit us today and let us give you the pampering you deserve!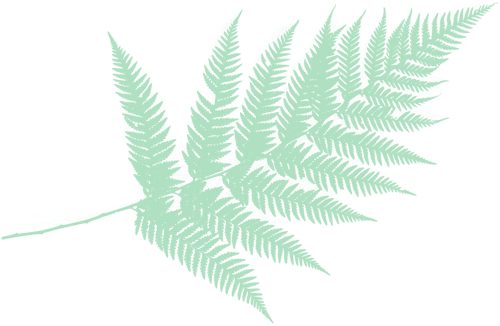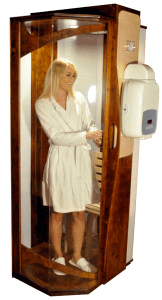 Holistic Spa & Herbal Remedies 
64 South Main St.
Nazareth, PA 18064