Halotherapy
Dry salt therapy offers an effective way of using salt's natural anti-bacterial, anti-inflammatory, and super absorbent properties to provide relief for respiratory and skin conditions.  Stop by for the brochure and see the salt products available.  We can do : 
Experience our sauna & holistic spa featuring an oxygen bar, infrared sauna, massages, chi machine, ionic footbath, salt booth, body wraps & more!

Salt Glow
Scented oils applied to body in a relaxing massage to which therapeutic salts are added.  Stimulates circulation and removes dead skin cells, and detoxifies while hydrating and remineralizing.

Salt Stone Massage
Highly relaxing and remineralizing body massage, uses warm, hand-carved salt stones from the Himalayan Mountains to balance central nervous system and nourish depleted cells, leaving the body in a deep sense of relaxation.  Helps to improve sleep and reduce inflammation.

Salt Booth
See services page for information on the booth. Removes toxins from the lungs, increases the oxygen intake, and boosts energy levels. 
Why wait to make the shift to a more holistic approach?
Visit us today and let us give you the pampering you deserve!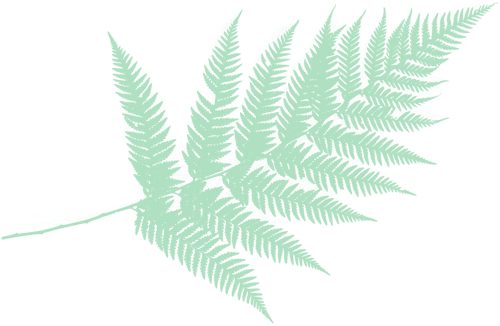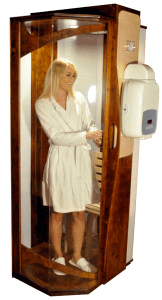 Try our Salt Pipe Inhaler
Lots of people have tried the famous Neti Pot, but find it difficult with water in the nose. This awesome Himalayan Salt Pipe is based on Halotherapy, using salt that is antibacterial, anti-fungal and antimicrobial. the pipe delivers the Himalayan salt straight to your respritory tract via the hand made porcelain inhaler. Breathe in a pure unpolluted salt formula to feel better right away. Perfect for those that have frequent swelling of respritory tract, asthma, allergies or other upper respiratory ailments!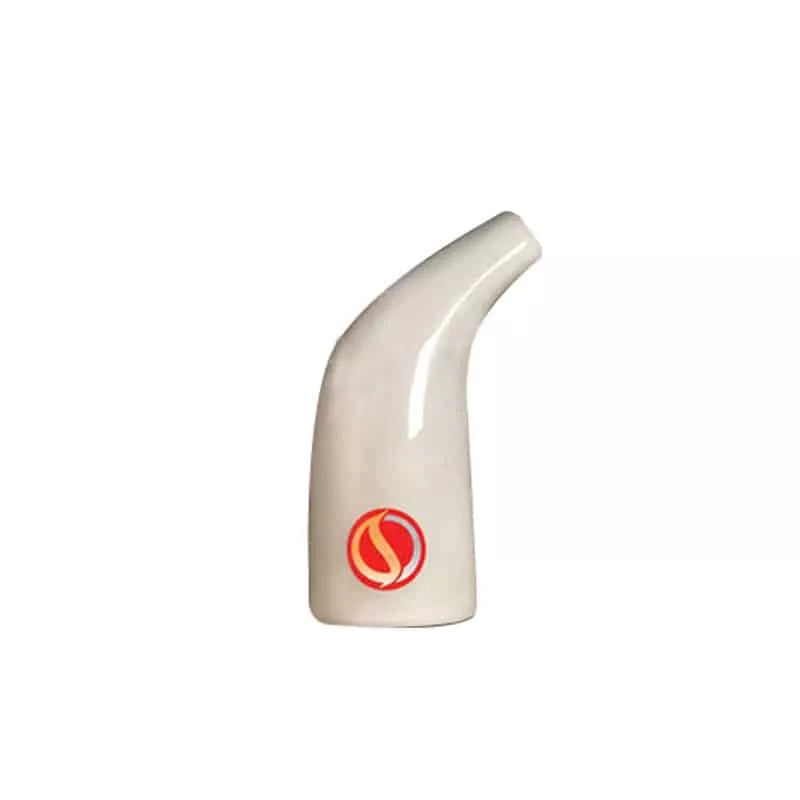 Holistic Spa & Herbal Remedies 
64 South Main St.
Nazareth, PA 18064