Wellness Awaits
Herbs to Your Success is a health & wellness spa located in Nazareth, PA since 1994. Offering multiple holistic spa & fitness experiences and herbal remedies, we also offer a wide selection of essential oils, teas, skincare and more!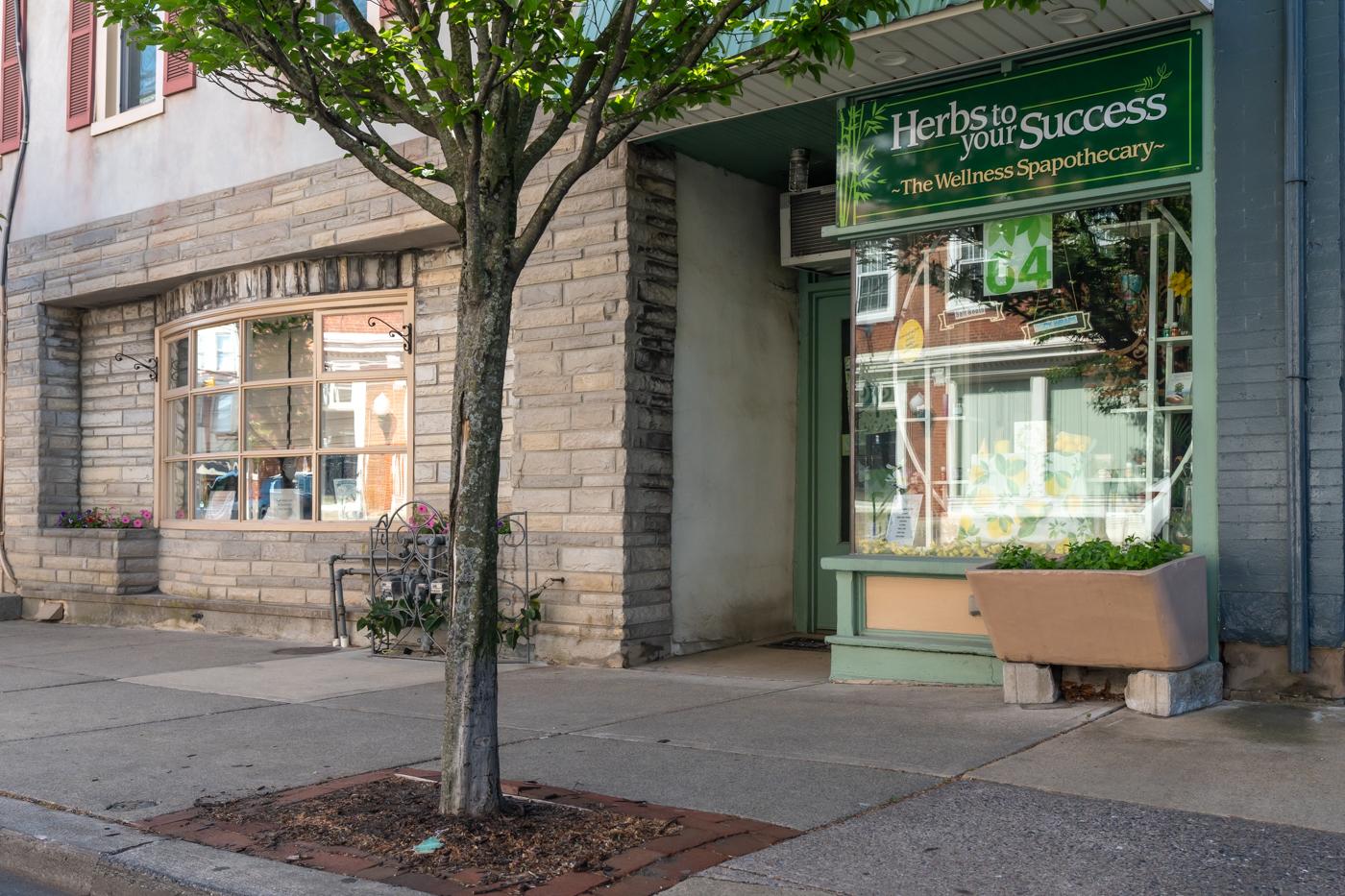 We provide high-quality fitness & spa services to customers throughout Nazareth, PA. Our friendly and courteous staff guarantees exceptional customer service. Visit us today and let us give you the pampering you deserve.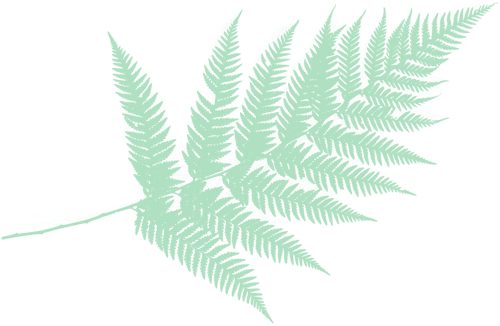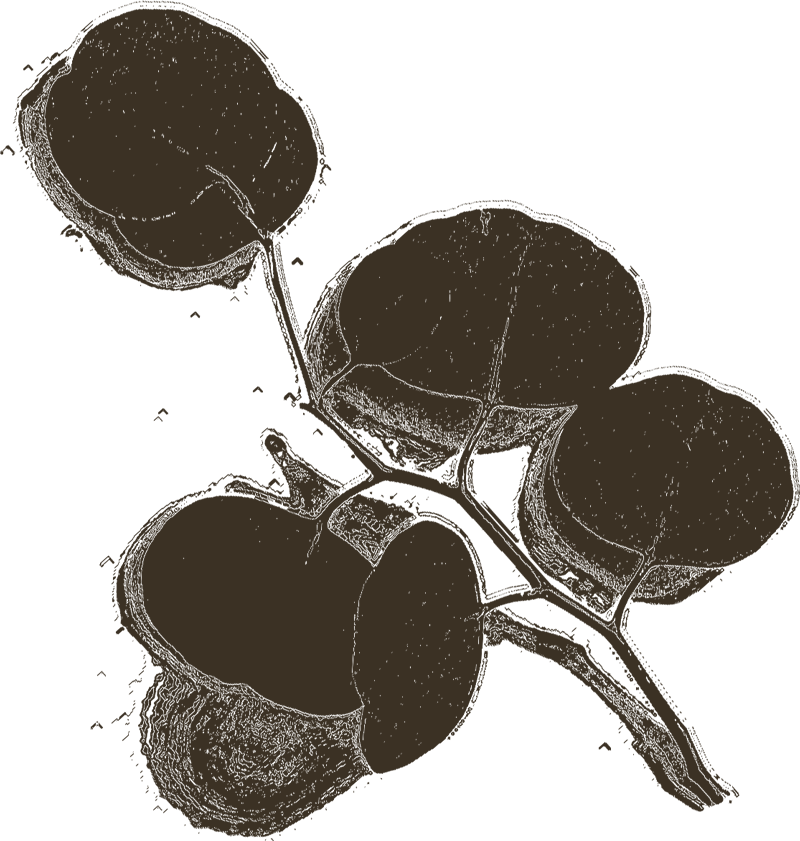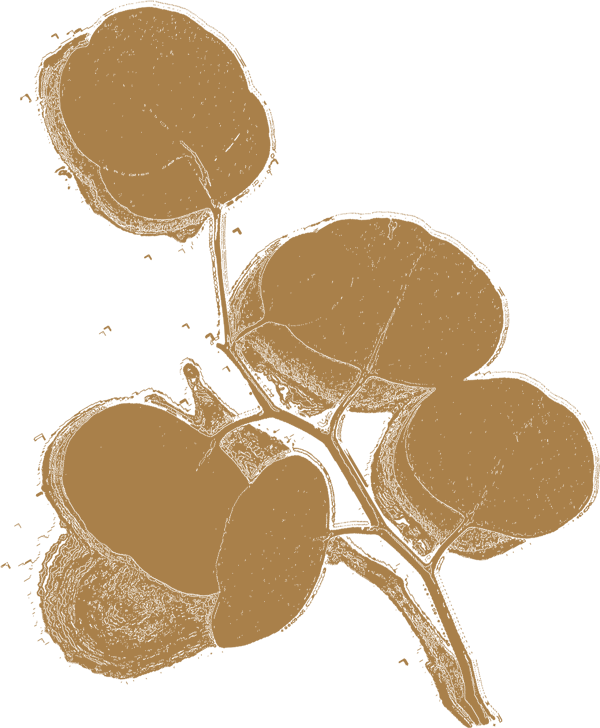 We now carry Queen of the Thrones
®

'Castor Oil Kits'!
Balanced Hormones
Deeper Sleep
Less Stress
Please ask us about these aids in store today!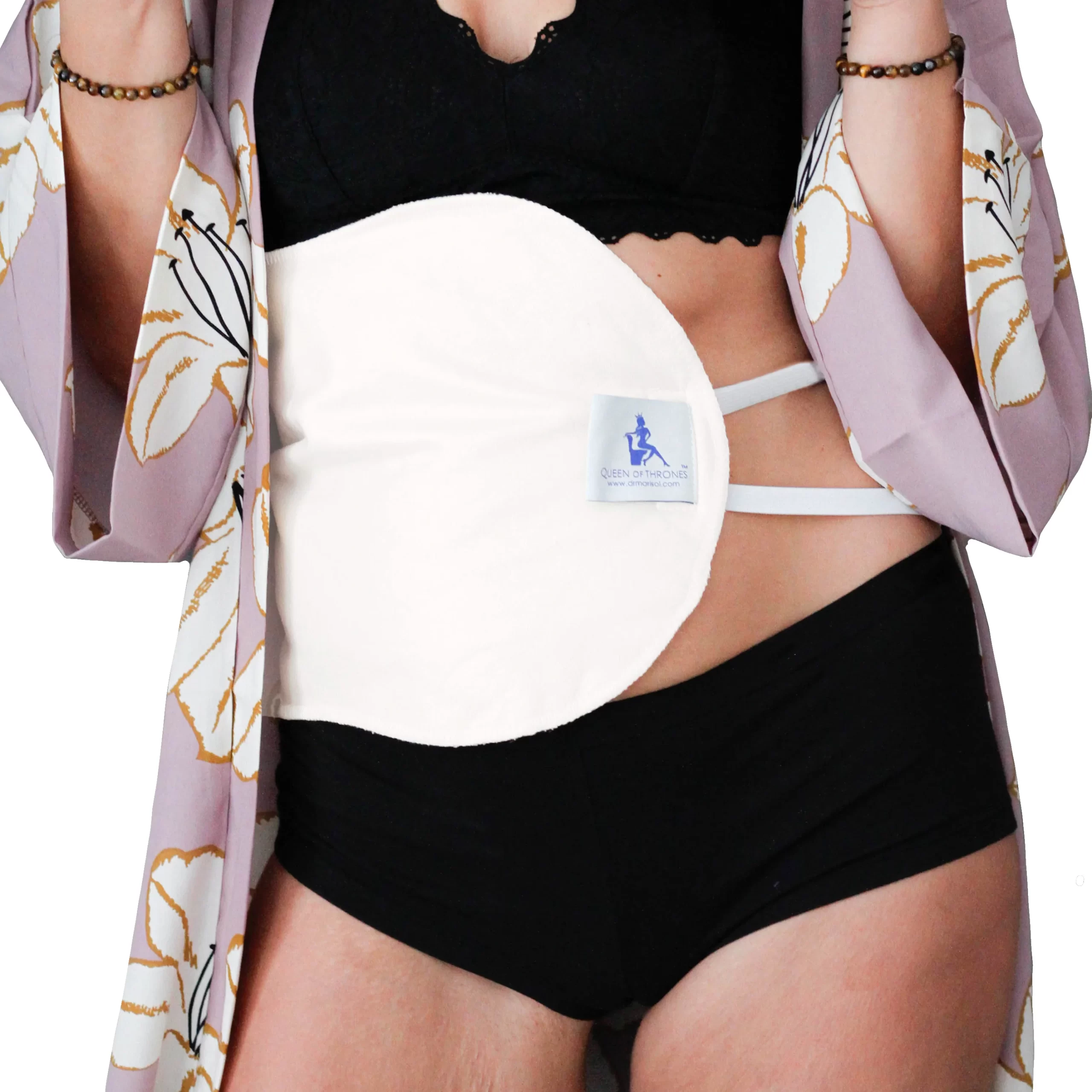 Herbs to your Success
Wellness Spa
Success in Weight Management
Because of Vanessa Sabatine's (owner) personal success in weight management, she has helped many clients through the maze of claims and advertisements. Her research could free up your schedule and get you out of the "sick and tired" rut.
Together, we can customize a plan of health that fits your lifestyle.
Lose up to 20 inches in 1 hour.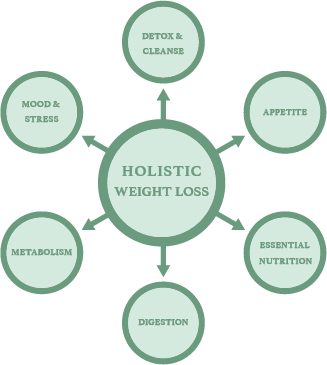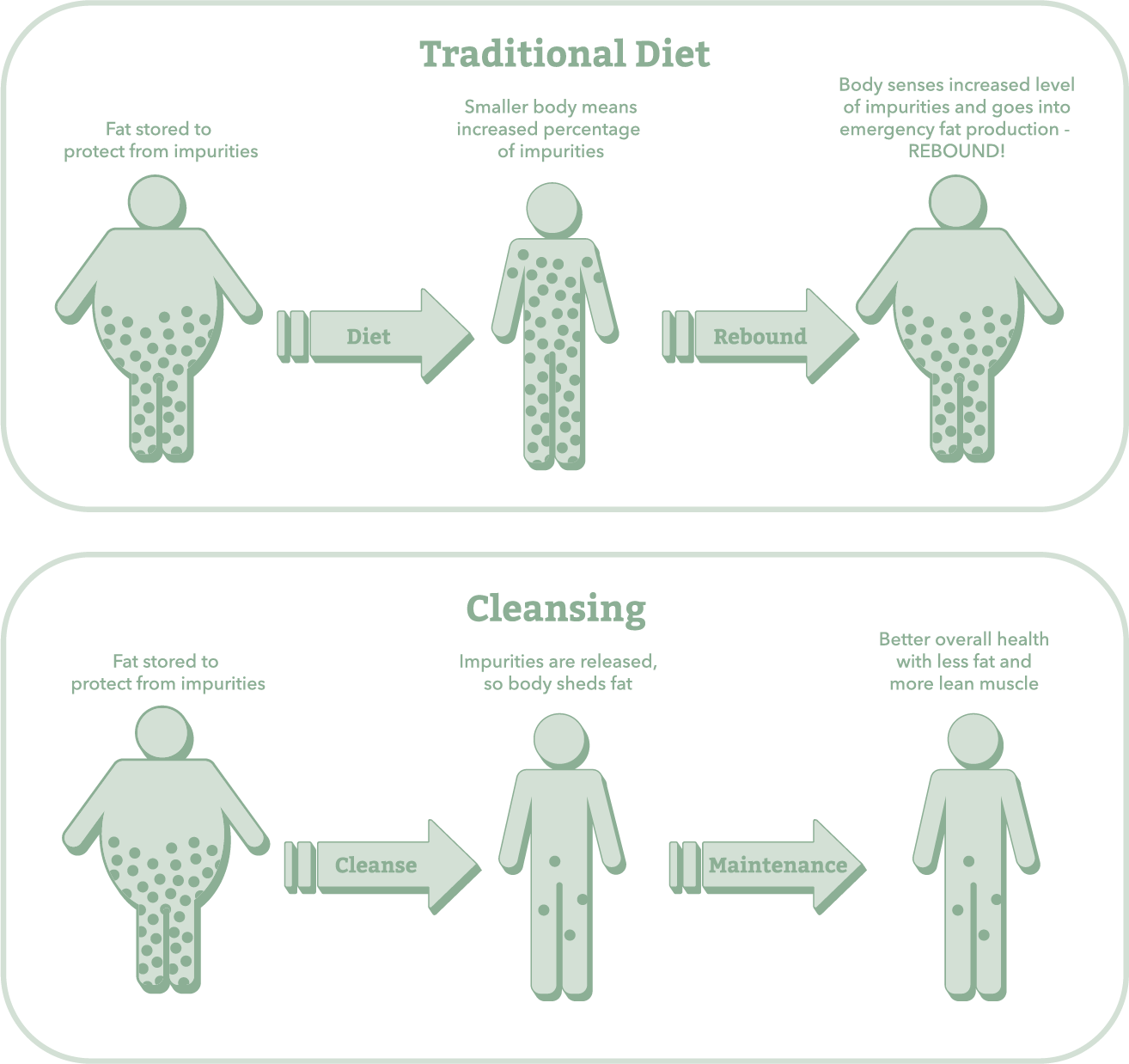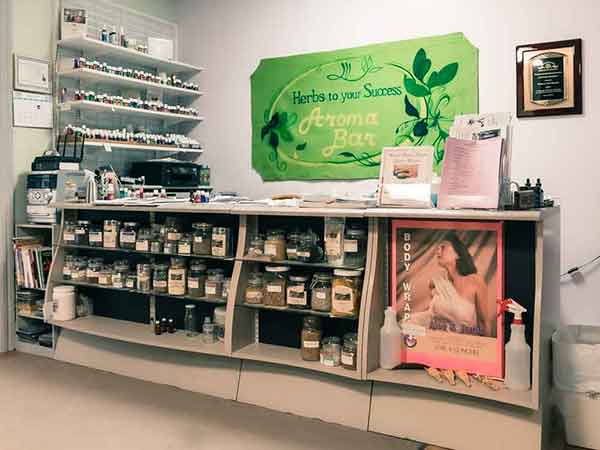 Essential Oils & Diffusers
1.
Let's have a chat
Call, email or visit for service consultation.
2.
Plan an experience
Select from a range of sauna experiences.
3.
Choose your time
We schedule your sauna session.
4.
Relax & Enjoy
We can't wait to help you on your path!
Location
64 South Main St.
Nazareth, PA 18064
Make an Appointment
Self care? We care.
Open Hours
Monday - Friday: 9am - 5pm
Saturday: By appointment