Raise Your Vibration!
Normally in September I would be at the Holistic Expo in Allentown and ask you to join me.  Instead we are doing an exciting event here.
Saturday, September 19th,  11 am to 3 pm – Open House
Everything around us is pulling at our energy.  The combination of crystals and essential oils can help raise our energy.  Learn how to make a roll-on for your specific needs.  All the supplies you need to make a roller bottle will be provided for emotional and body support.
Cost:    For supplies used only
ALSO: sign up for chair massages and/or Vibration Sound Sessions on that day.
Does Aging Skin Bother You?
Stay tuned for our event in October.  Dr. Susan will be here with the Cryo machine to do anti-aging facials.  We have a new skincare line called Bloom Skincare.  I've been using all 3 products:  Cleanser, Essence, and Lotion since June 26th.  I feel a difference and think I notice it too.  The make-up line will also be available to see the colors of Fall.
Feel free to stop in, and/or forward this to a friend!  We're always here to guide you to a healthy life.
Vanessa Sabatine
Herbs To Your Success
(610) 365-8996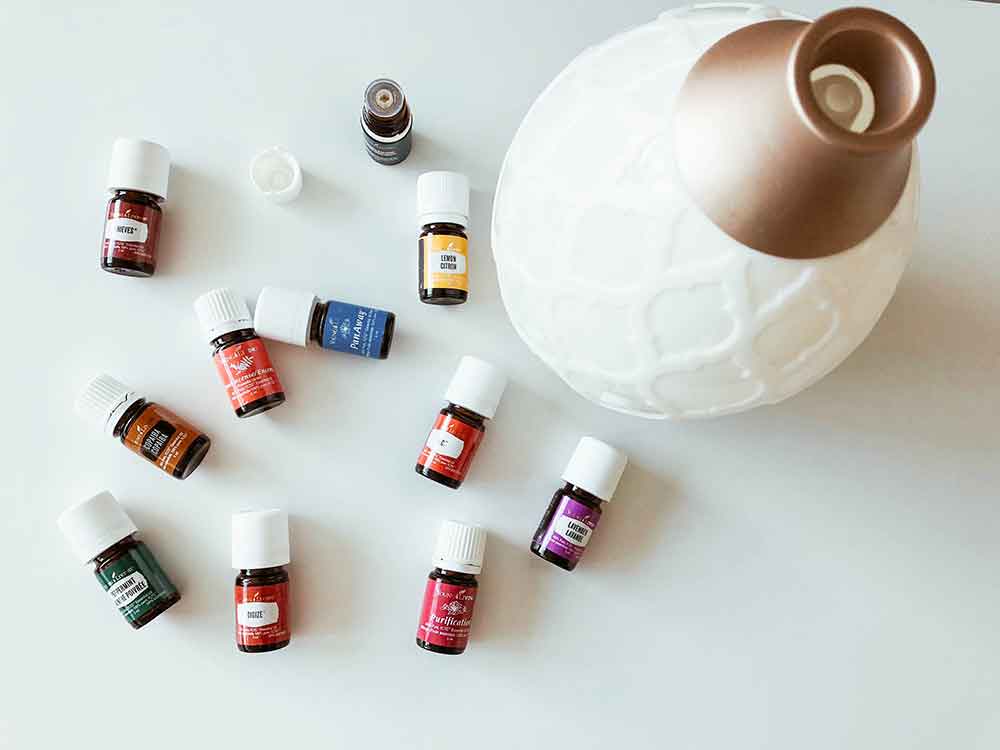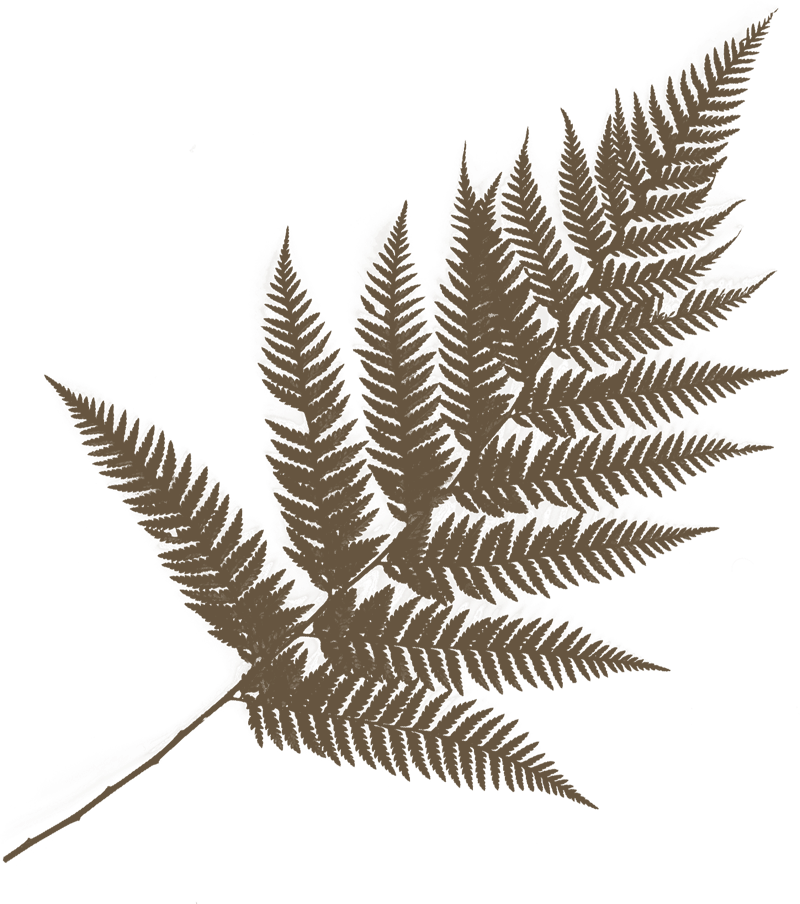 Buy Oils Online
Start by signing up for your Free Membership. Then, discover lifelong wellness with Essential Oils.
Diffusers and other accessories are available.
64 South Main St.
Nazareth, PA 18064