Welcome to our new Website!
After a short time without a website, we asked our good friend and Nazareth Chamber member, Andrew Bisson of Bisson Creative to help us out with some pictures, graphics and a new website!
Needless to say, we could not be more pleased! So if you need photography, video, design or a brand new website, support a local business by visiting: www.bissoncreative.com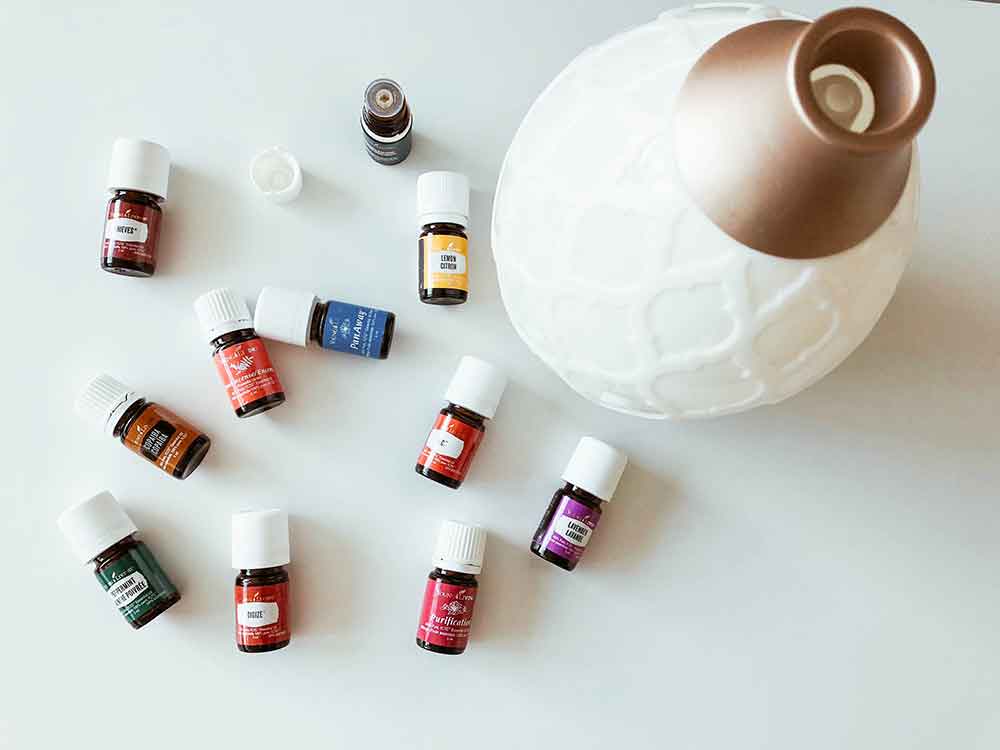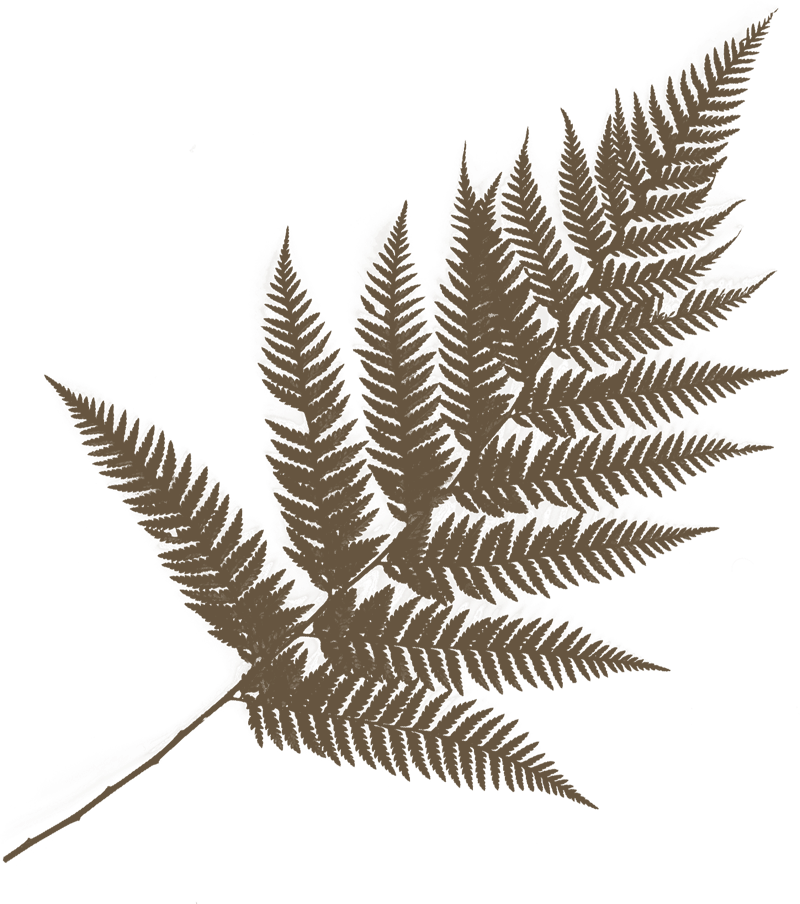 Buy Oils Online
Start by signing up for your membership. Then, discover lifelong wellness with Essential Oils.
Diffusers and other accessories are available.
Holistic Spa & Herbal Remedies 
64 South Main St.
Nazareth, PA 18064